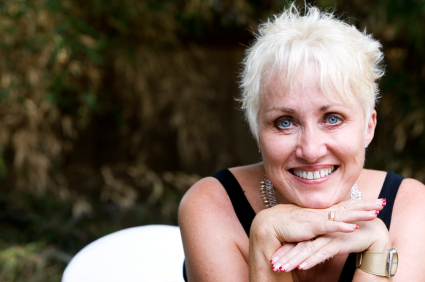 Have you seen the Gay Friendly Businesses on our Business Directory?
Got a "Mind for Business"?, Then take a look at our Business Directory.  There you will find a list of Gay Friendly & some Gay Owned Businesses that want Rainbow RV Clients.  Find our Business Directory under the "COMMUNITY" link above and then click "Business Directory" from the drop down menu.  Need something Fixed? Need something Landscaped? Need some Furniture? Need Therapeutic Relaxation? Need Rainbow Paraphernalia? Got Flagpole?, No need to look any further than Rainbow RV's Business Directory.  Got a Service you think our Members will utilize?, As a Member Benefit For a Limited time you can list your Business on the Rainbow Business Directory for Free.  Our Search Engine Ranking will place your listing on top of Google and Yahoo list search engines.  What better way to expose your Business listing on such a Grand Scale.  Go ahead and list your Business o Rainbow RV and watch your Business Grow
.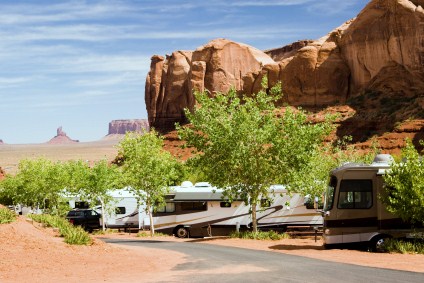 Check out the How To Videos that follow this article We have completed a program on the website that is a good way for Rainbowrv Members to invite other registered members to attend un-hosted, impromptu week end getaways and daytrips. It is our goal to have every member post one of their favorite weekend vacation plans and build the KampTrips event calendar full of Fun, Friends and Fellowship.
I have prepared two How To Video's on the use of KampTrips. Please watch the videos and dont hesitate to call with questions or suggestions. Thanks ,Greg
click "Read More" to View the video's