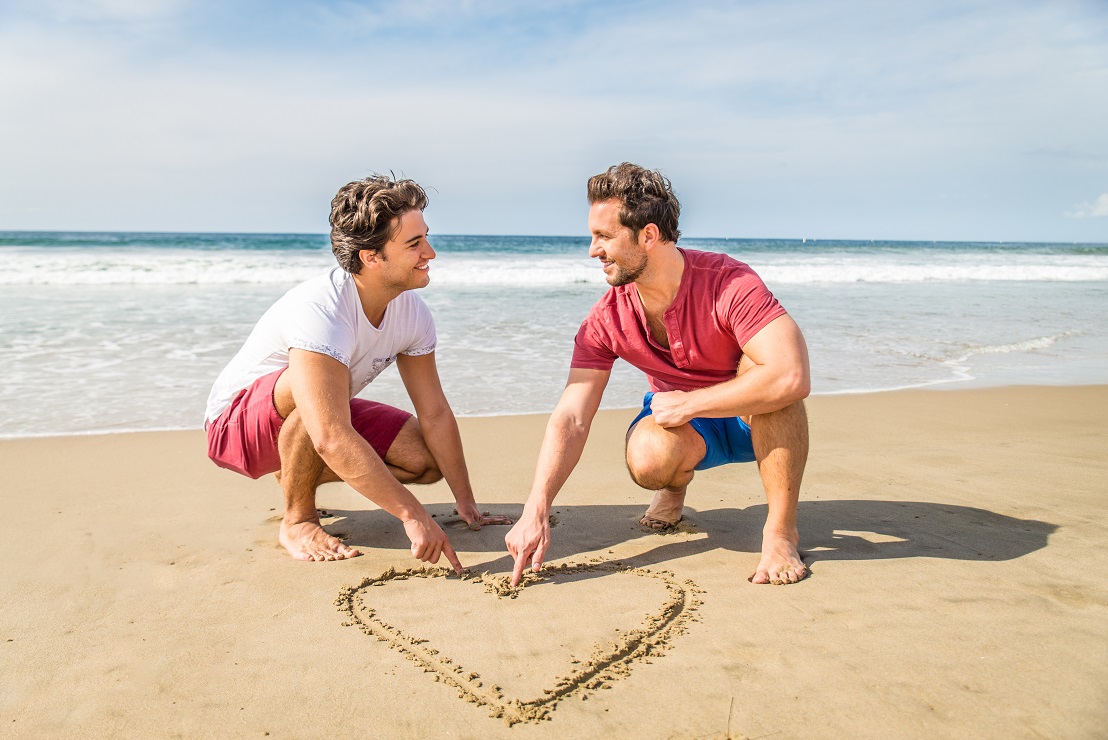 West Coast Gay and Lesbian Mega Chapter Rally. More than 200 members attend this annual event held in Pismo Beach California October 19th 20th and 21st. four days and three nights, catered dinners and an entire schedule of fellowship promoting activities. RainbowRV takes over one complete half of this popular ocean-side resort every year. Be part of the fun. Tickets are limited and always sell out early. A party of two for four days and three nights is $429.30. don't miss out.
We hired a great So Cal BBQ catering company to make the trip with our group and cook all three nights of the event. SouthFork Catering of Temecula premiere feast on Saturday night is always a treat to enjoy while member relax and visit with new friend's . Pismo beach has many places for members to enjoy lunch out and the resort even has a small cafe that you can walk to and for sure be in the company of several of our 200 members on the property. Log into the website, mouse over events and click on chapter events to learn more details about the Rally and to make your reservations. don't forget to click the attendee button and have a look at the profile of members planing to attend. your next new best friends.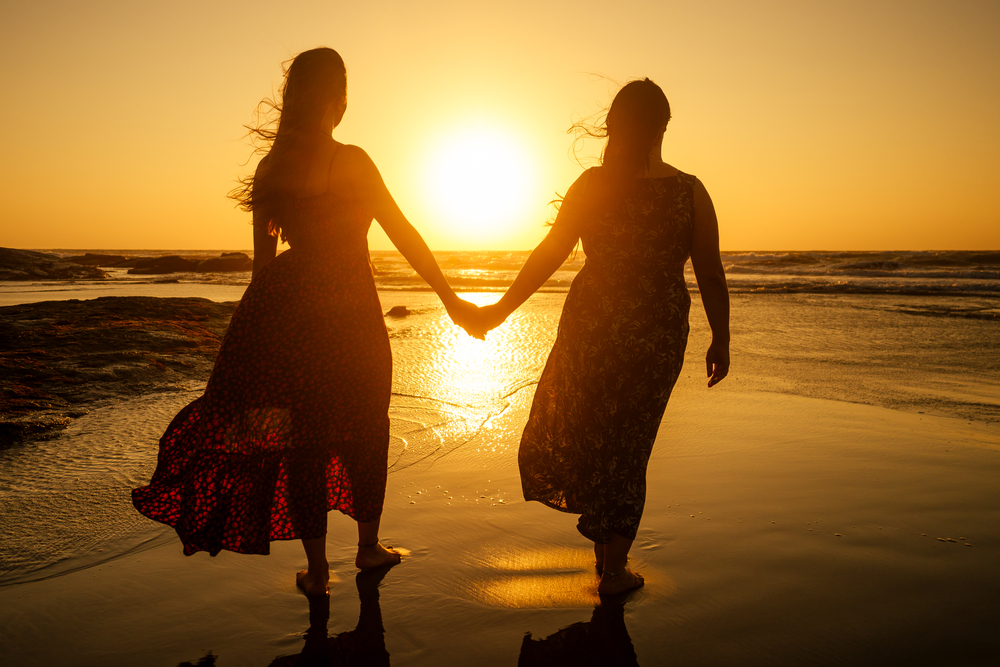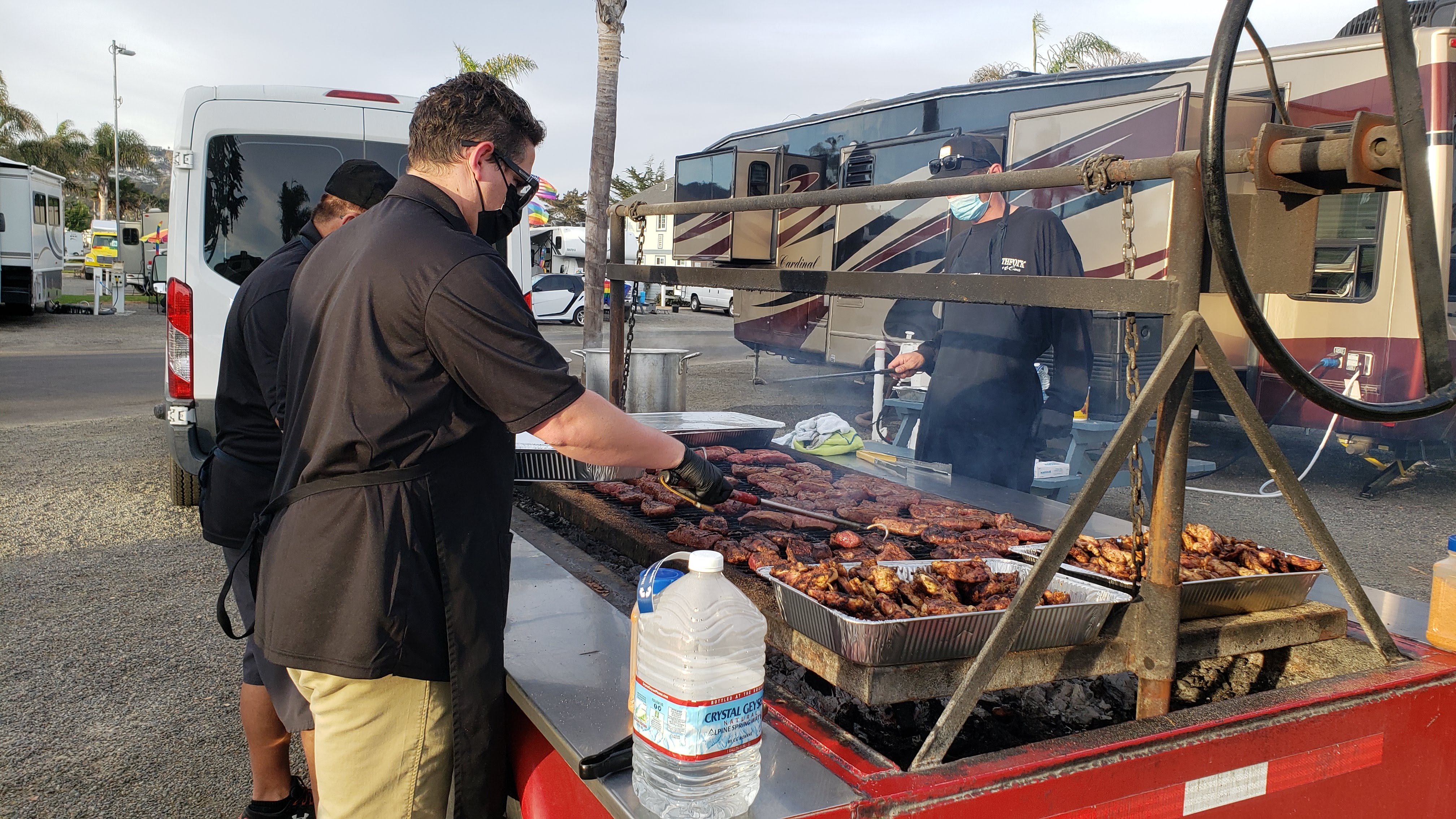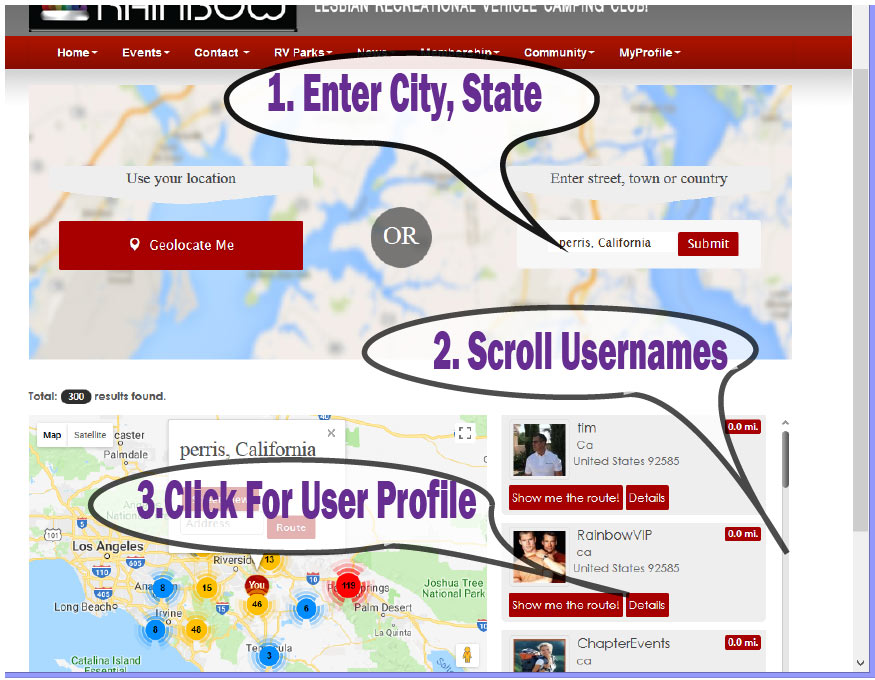 RainbowRV membership has grown to over 10,000. Our vast online community member list is private and only searchable by registered members. The Free Introductory subscription grants access to this source as well. Check out our members map and find members who In your area or members camping at the resort you are vacationing at today. Click the "Join Today button at the top of this page, set up a profile, verify your email address and join the fun and adventures with members across the country.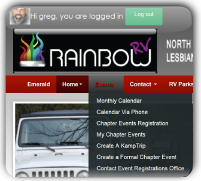 RainbowRV events are a major attraction to the club. Two categories of events are listed. KampTrips and Formal Events. KampTrips are member to member organized impromptu gatherings where one member post their plans to camp and welcome other members to join in. RainbowRV Formal Events are organized thru club management with payment made online. The club pays deposits, host budget and final site payment to the rv-park with the funds collected. Most formal events are member volunteer hosted. All formal events are club managed and organized Video tutorial on registration process