Home Address

PO Box 307

City

Perris

Postal Code

92572

Country

n/a

Phone Number

951-830-5997

Mobile Number

951-830-5997

Fax Number

n/a
My Company

n/a

Work Address

n/a

Website

n/a

Department

n/a

Job Title

Tims Bitch

Main IM ID

n/a
Skype

n/a

ICQ

n/a

Y!M

n/a

We took a water electric back-in site they run $43. per night Online booking was easy. Just copy...We took a water electric back-in site they run $43. per night Online booking was easy. Just copy paste the link Ed posted. Ed and Dennis, we are looking forward to this event.Thanks. cant believe I have been in California for 30 years and never made it to the Sequoia National Park. Show more
DennisandEd
We are going with Brian Servin, Jason Hurd and Bruce Briseno to Zion prior to Sequoia. I'll email you that itinerary.
2 weeks ago


Sequoia RV Ranch - Gateway to Sequoia National Park
Thursday, 28 May 2020 12:00 AM
Three Rivers, California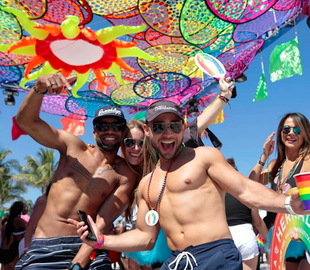 Last week was Pride week in Long Beach Ca I have not posted in the blog tool lately and want to make it a must do after ...

Next year we should go to Catalina Island for the day on the huge Catamaran

Hats Off To RainbowRV
It has taken many years of hard work to create Rainbow RV. Tim and Greg have done such a great...