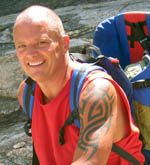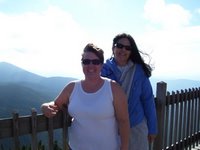 BLOG is a contraction of the term Web Log. Blogs serve as a public place for authors to post commentary on a single subject or a personal diary. Most blogs are displayed in reverse chronological order listing recent events first. Assembled is a list of member and subject related blogs. Look for our new Rainbowrv members blog utility and share life in your rv with Rainbow members across the country
Click on the blog image to go to the authors bolg

RV Birds of a Feather Blog- combines two alternative lifestyles. It is a gay travel blog, as seen from the eyes of a gay fulltime RV'er. A sort of, Charles Kuralt, "On the Road" lifestyle with a gay agenda. It is not necessarily about rv fulltiming It's emphasis is to relate first hand experiences and travel information that is useful to anyone visiting areas author Ken writes about in this well organized blog.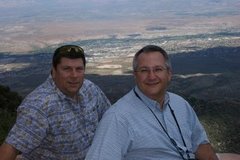 Rodney and Dennis of Phoenix, Arizona, share the highlights, adventures and insight in this portfolio of a scenic Southwest travel blog. Reading their web log you will understand why these two adventures love Drama.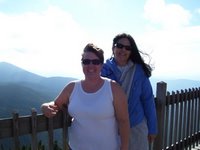 Two women on the road, two friends on a journey. Bernie and Mar are living the dream of a lifetime. The couple sold everything they owned to buy an RV, which they named Bella. In June of 08 they left their Orlando nest and hit the road working along the way to keep the tank full and the credit cards empty. The trip has taken them up and down the east coast to twenty-five American states and four Canadian provinces, and they have yet to grow weary of their ambitious trex.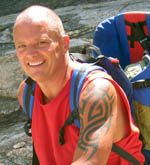 Scott a fulltime rv'er has been living this roving lifestyle for 4 years. Standing copilots are Molly and Meg his Italian grey hounds. Working on the road as a website programmer affords Scott the ability to spend summers in Illinois and Michigan then off to snowbird in the Southwest for winter.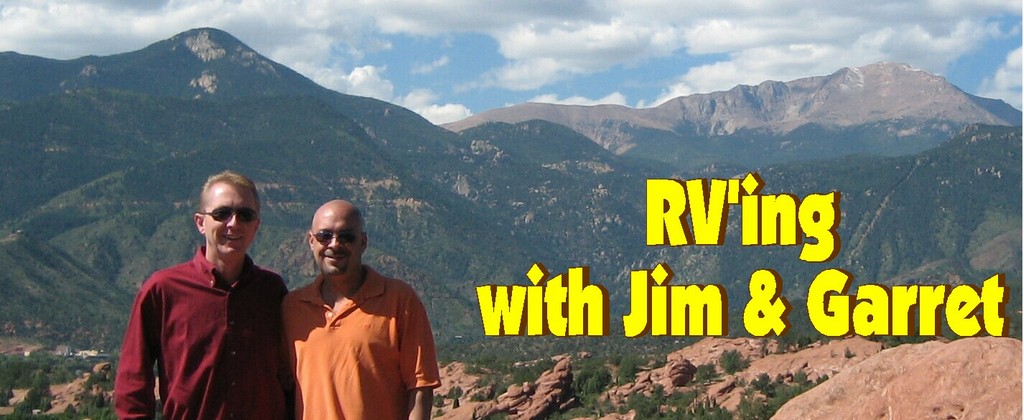 Jim and Garret a self proclaimed first-time /full-time 'rv'ers move across the country starting out their adventure in Fort Myers Florida . Travel along as this imformative blog adds insight to how a couple of novice firstime'r-fulltime'-rainbowrv'r 's approach , deal with and enjoy what fulltiming life offers.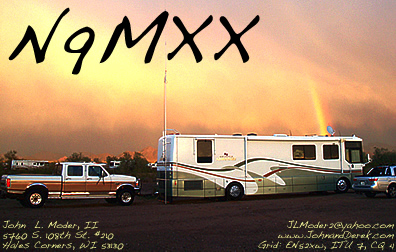 John and Derek's Web Log. Fulltime rv'ers and website computer programmers, 40 year old Derek and 30 something John have been on the road for over 4 years. Their journey is logged in this 85 page organized online diary.