Camp Kamp
RainbowRV member publishing portal
6 minutes reading time
(1103 words)
Christmas Casino California 2017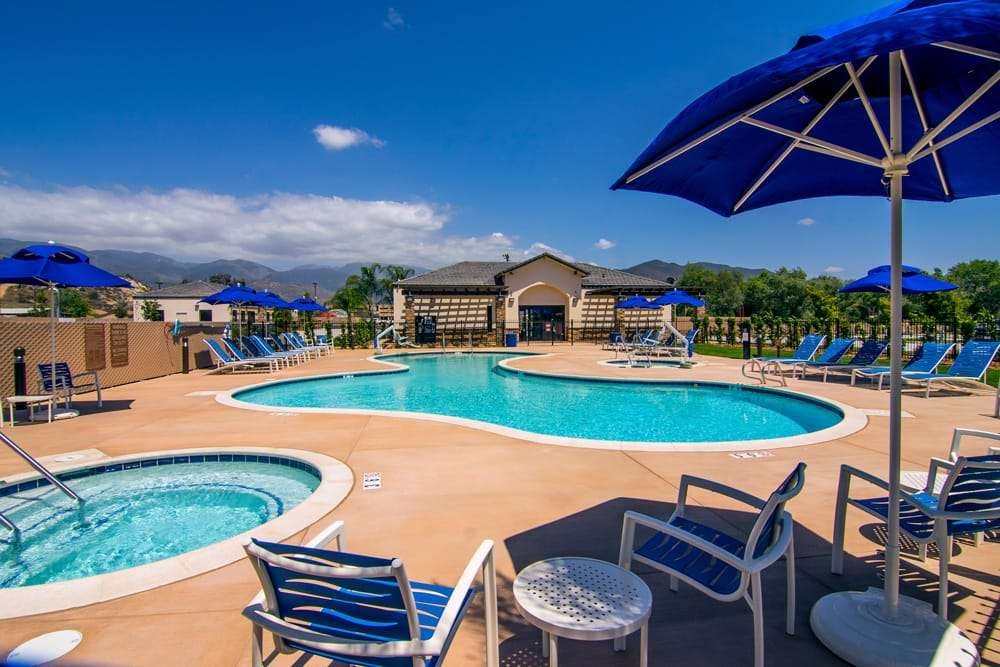 Tim and I once again hosted the Pala Casino RV event for 2017. This is the second year the casino rv park was open and the second year RainbowRV attended that event. There were few surprises and the RV park staff greeted us with open arms. The year prior they were apprehensive due to our requests and a bit of confusion as they lea...
Sign in to read full story
In order for you to continue reading the full contents of the post, you will need to login first
Stay Informed
When you subscribe to the blog, we will send you an e-mail when there are new updates on the site so you wouldn't miss them.
Comments
1
Sounds like an amazing time! See you all at Q18!