News
RainbowRV in Southern California was fortunate to recently play host to Tim Dennis as he made his way thru the state. Full Time RV enthusiasts have made the stop and visit in the past so this brief stay was not unique. The unique part is the character of Tim Dennis and his charitable objectives and accomplishments
In June 2008, Tim Dennis of Dalbeattie, Scotland sold his house to finance a solo round-the-world overland expedition. While planning his expedition Tim bought a hiking hat and found a label inside describing support for Street Kids International. When he read more he found Street Kids vision was perfectly matched with his personal goals and decided to use his expedition to raise awareness and funds for Street Kids.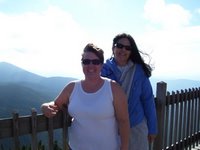 Two women on the road, two friends on a journey. Bernie and Mar are living the dream of a lifetime. The couple sold everything they owned to buy an RV, which they named Bella. In June of 08 they left their Orlando nest and hit the road working along the way to keep the tank full and the credit cards empty. The trip has taken them up and down the east coast to twenty-five American states and four Canadian provinces, and they have yet to grow weary of their ambitious trex.
Follow Bella the RV's adventures on their blog to find out where she'll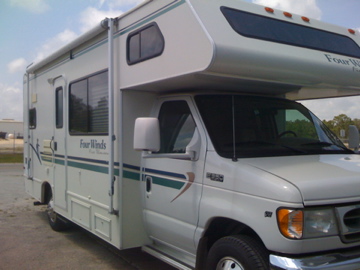 take Bernie and Mar next.
A blog is an online diary of personal adventures where readers can view the most recent updates on the top page then read back to the beginning of their trip click this link to Bella's Blog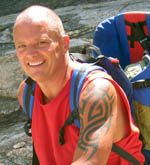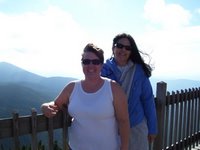 BLOG is a contraction of the term Web Log. Blogs serve as a public place for authors to post commentary on a single subject or a personal diary. Most blogs are displayed in reverse chronological order listing recent events first. Assembled is a list of member and subject related blogs. Look for our new Rainbowrv members blog utility and share life in your rv with Rainbow members across the country